Believing 17% Upside Lies Ahead, Cowen Upgrades DowDuPont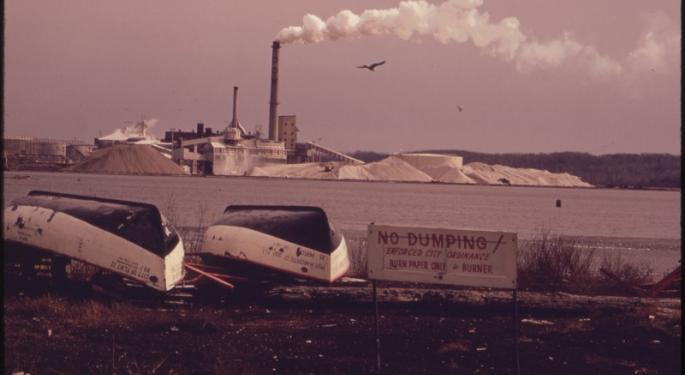 In a note released on Wednesday, Cowen upgraded the shares of the DowDuPont Inc DWDP 0.62% from Market Perform to Outperform and raised the price target on the shares from $60 to $80, which suggests roughly 17 percent upside from Tuesday's closing price of $68.52.
Analysts Charles Neivert and Jeffrey Rossetti attributed the upgrade to their view that the Specialty Products and Materials Science realignment is a major step in upgrading the eventual spinco earnings. The analysts expect further action, especially for the Specialty Products business, as each segment has the potential to operate independently.
As stand-alone entities, the analysts expect each segment to achieve a 5-8 percent augmentation in EBITDA from post synergy levels.
Cowen noted that the separate segments of both Dow and DuPont underperformed peers, with the underperformance attributed to misallocation of resources due to the conglomerate nature of the company.
The broad product range and diverse markets of each of these companies, according to the firm, required different operational strategies, different marketing programs and a vast difference in necessary staffing and underlying core competencies.
"We believe the new alignment begins to address these situations by not only creating strong commonality within each segment, but also creating a group of standalone companies focused on their advantages without a need to support any other corporate agenda," the firm said.
Cowen listed the third-quarter results due in October and the three expected spin-offs, namely Agriculture, Materials Science and Specialty Products, within 18 months of merger closing as upcoming catalysts.
See also: A Look Ahead At DowDuPont's Catalysts Over The Next Year; Analyst Initiates At Buy
______
Image Credit: By Sequeira, Paul, Photographer (NARA record: 8464471) (U.S. National Archives and Records Administration) [Public domain], via Wikimedia Commons
Date
Firm
Action
From
To
Sep 2017
Citigroup
Maintains
Buy
Sep 2017
Nomura
Maintains
Buy
Sep 2017
Cowen & Co.
Upgrades
Market Perform
Outperform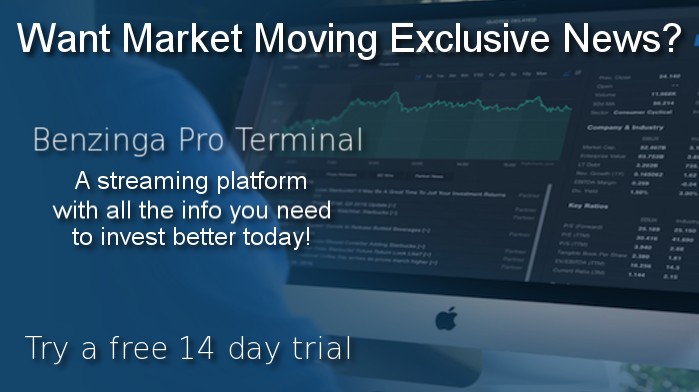 © 2017 Benzinga.com. Benzinga does not provide investment advice. All rights reserved.
Source