Amazon's New Monthly Prime Membership Could Hurt Netflix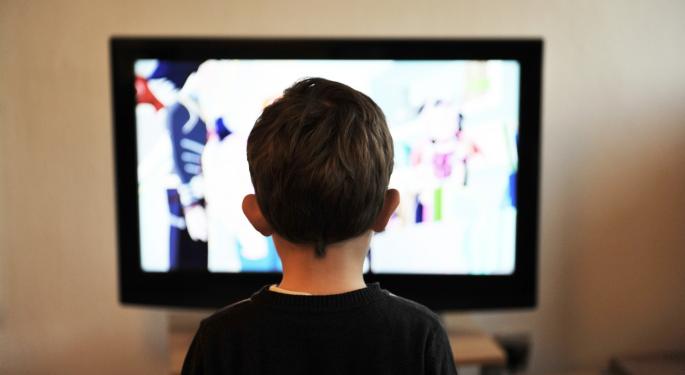 U.S. customers that were unwilling to pay for an annual subscription to access Amazon.com, Inc. Prime service may be happy to find out that the company will begin selling a monthly membership.
Amazon will begin selling two Prime services. The first, Prime Video, will cost $8.99 and offer access to Amazon's streaming video library. The second package consists of Prime's entire bundle of services, including free shipping for $10.99 a month.
"This significant move underlines the company's commitment to video and we firmly believe that the next step is to launch the new service overseas," CNBC quoted Paolo Pescatore, director of multiplay and media at CCS Insight as saying in a note. "Its closest rival, Netflix, has done a phenomenal job of launching in many new markets within a short period of time and as a result, has a far greater reach and can benefit more from scale and of course early mover advantage. Offering video as part of Prime was holding Amazon back from launching into new markets, as there was little to choose from in terms of price."
Related Link: The All-Important Number For Netflix: It's Only Missed International Subscriber Guidance Once Since 2014
"This could present a great opportunity for Amazon to sign up new subscribers and eventually cross-sell other services to them including a Prime subscription. Amazon is certainly building a strong set of capabilities in both hardware and services to compete with Netflix and others," Pescatore said.
"$AMZN Prime is the best product idea since $SBUX hyper-caffeinated its coffee,"
https://twitter.com/JeffMacke/status/722043180762275840
. "There's nothing like it."
Shares of Amazon were little changed in the pre-market session, however, shares of Netflix, Inc. were down more than 1 percent at $110.01.
Read more: http://www.benzinga.com/analyst-ratings/analyst-color/16/04/7850694/amazons-new-monthly-prime-membership-could-hurt-netflix#ixzz46CGCCVdM